Often meet with Phantom Assassin in All pick or MMR? Yep! Phantom Assassin is one of Hero Dota 2 is quite famous and often used, especially this Hero only has two active skills that make this hero is quite easy to play and one escape hero that can be blurred with ease, although it does not mean that hero can It is said that the IMBA has no weakness, because every hero has less nature in itself. And what we will discuss here is the Hero - the hero who can make this Phantom Assassin useless.

Hero - Hero that can beat Phantom Assassin Dota 2 :
It can be said that Axe is one of the dota 2 hero who can defeat Phantom Assassin, enough equipped with Blink Dagger, and Blade mail alone can make Phantom Assassin or usual in this brief PA can not move. Yep! Skill used axe to fight PA is Berserkers call Certainly with the help of Blade mail.
2. Tinker
Hero - Hero that can beat Phantom Assassin Dota 2.This one Hero can be said that the true hero must be feared by Phantom Assassin users, Burst Damage from tinker makes all skill of tinker can enter even though PA have Blur. Moreover, if the hero does not have a Black King Bar make it a soft target for Tinker. Plus the main skill of this laser that can damage blur from PA, and in spam with heat seeking missile make it more painful.
As we know that Bristleback is one of the many hero tankers in dot 2 that is quite hard to beat, with the ability to survive with the back makes this hero a hero is quite difficult to beat PA, Passive Skill that makes it immune from the PA is a skill called Bristleback , This skill makes everything that stabs it from behind does not feel anything and makes PA dying if approached.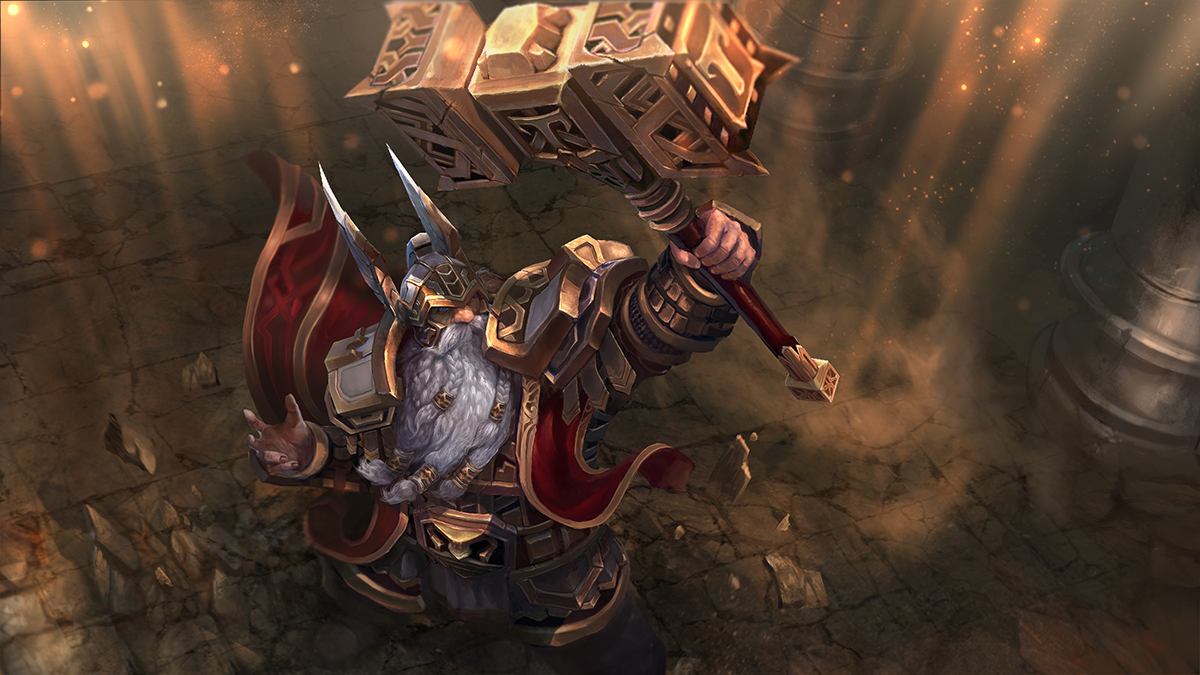 Well, this hero is actually one of the heroes that are the very suitable duet with PA. However, if PA and Omniknight are hostile it certainly becomes something quite difficult for this one Agility hero. Purification skill is one of the deadliest skill of the Omni that the PA jumps at, then Omni easily defeats it. And Ultimate of the Omni Guardian Angel makes Physical Attacks from PA will not enter.

Actually there are many more heroes who can beat Phantom Assassin is easy, but certainly not all that I explain heroes and how to counter phantom assassin that makes it not move.